Skip to content
Customized IT Solutions for Nonprofits
IT Enabled provides IT solutions for nonprofit organizations that fit both your budget and your needs.
Nonprofit groups face their own set of challenges when it comes to running their organization. Finding space in the budget for IT support should not be one of them.  We will work closely with your organization to find ways to cut costs, improve productivity, and keep you free from technology distractions. This helps you to stay focused on managing the things that matter most.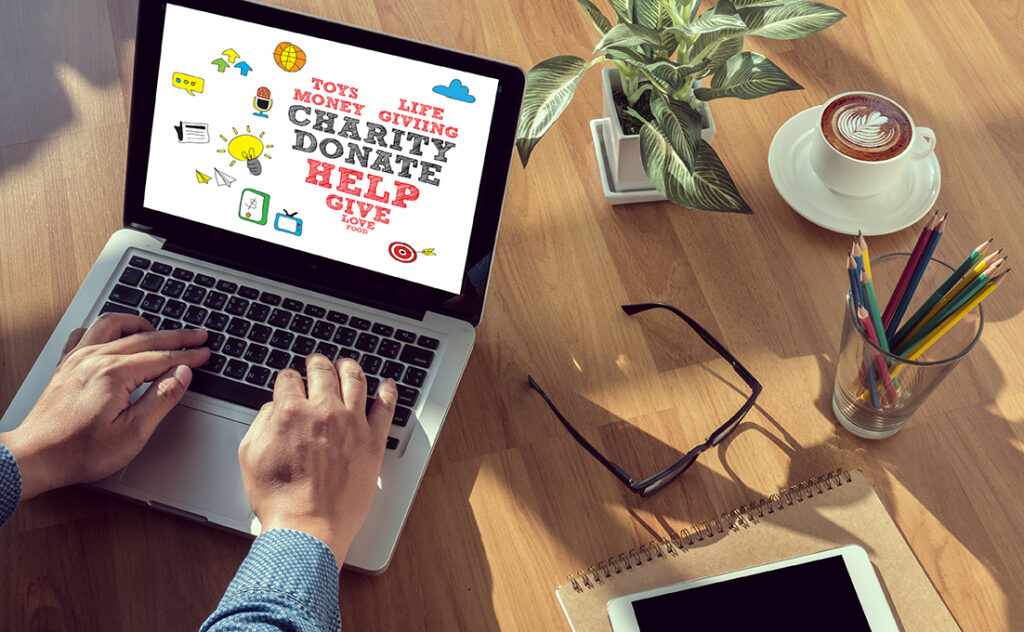 Cost Savings
It sounds counterintuitive. We're talking about managed services and how we can save you money at the same time. But it's really that simple.  Nonprofit organizations overspend on technology every year. Largely because they aren't in tune with the latest trends in IT. For example, you might be overspending on things like internet or phones. You also may be overspending on a service or app out like email marketing, website management, or even online donations. But that's ok. We can help show you how can technology save money for your organization.
Improve Productivity
Troubleshooting technology takes you away from what is most important: serving the community.  Unfortunately most nonprofits feel they don't have the resources to afford IT support. 
If you don't have the time or knowledge to manage your own IT infrastructure, our team can take care of it for you. We will help you find ways to do more with less by utilizing technology.   We're confident we can help your organization stream line processes and  improve productivity.  This will free you to do more good in the community you serve. 
IT Consulting for Nonprofit Organizations
If you are a nonprofit leader, we want to hear your vision for your organization and show you how technology can help you reach those goals.
Is it possible for you to increase productivity with technology? Of course! Could moving to the cloud save you money? Let's review your current processes. Have a lot of great ideas for improving our fundraising on the digital front? Is this possible on a budget? Yes, we can.
We will work with you to build a road map of success to take your organization to the next level no matter what your budget is.