Welcome To Our Technology Blog!
Our goal with this blog is to help your team understand latest trends in technology and tech support.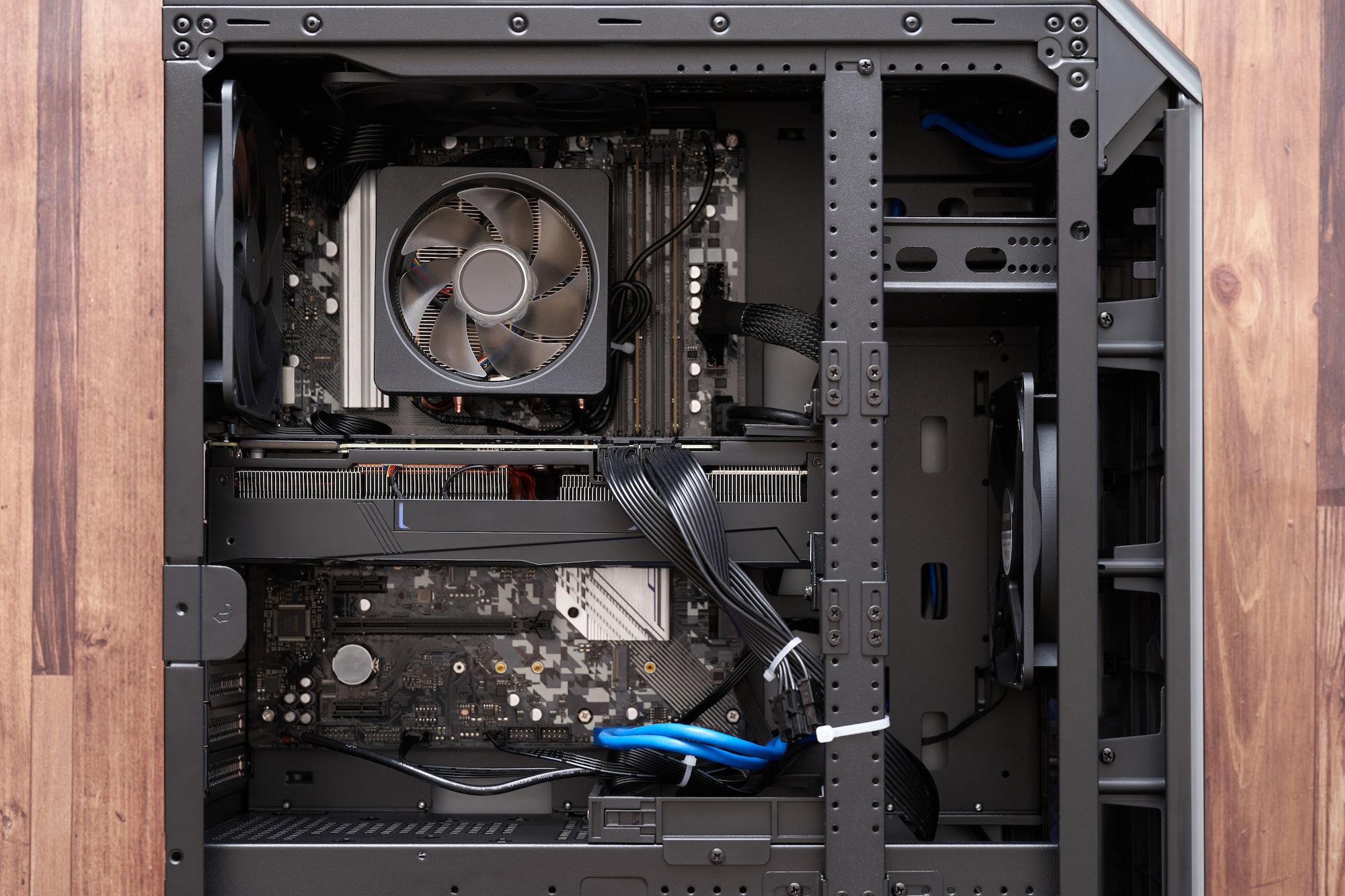 Business
Understanding computer specifications is vital for selecting or building a computer that meets your specific needs and requirements.
Looking to make A Change?
We know that changing how you handle your technology is a big decision
.
Don't get overwhelmed with all there is to consider.
We'll help you walk through every step.  For instance, if you're looking for managed services provider (MSP) for the first time, we'll give you pointers on what to ask.  If you're looking to replace your current MSP instead, we'll help you collect all of your information to transition smoothly.  Need additional support to augment an exhausted team of technicians? We're here for you.